STEVE WEST  is the latest star name from the darts world to be handed a sponsorship boost by Fleet UK, as the vehicle supply company expands its partnership with MODUS.
West, who has reached two European Tour semi-finals so far in 2018, joins Joe Cullen and Mark Webster in receiving the backing of the South Coast's premier car and van leasing company.
"This is really great news for me," said West, who will sport the Fleet UK logo at televised and live-streamed events.
"It is a great endorsement to be sponsored by a company with such a fantastic reputation and I will represent them with pride."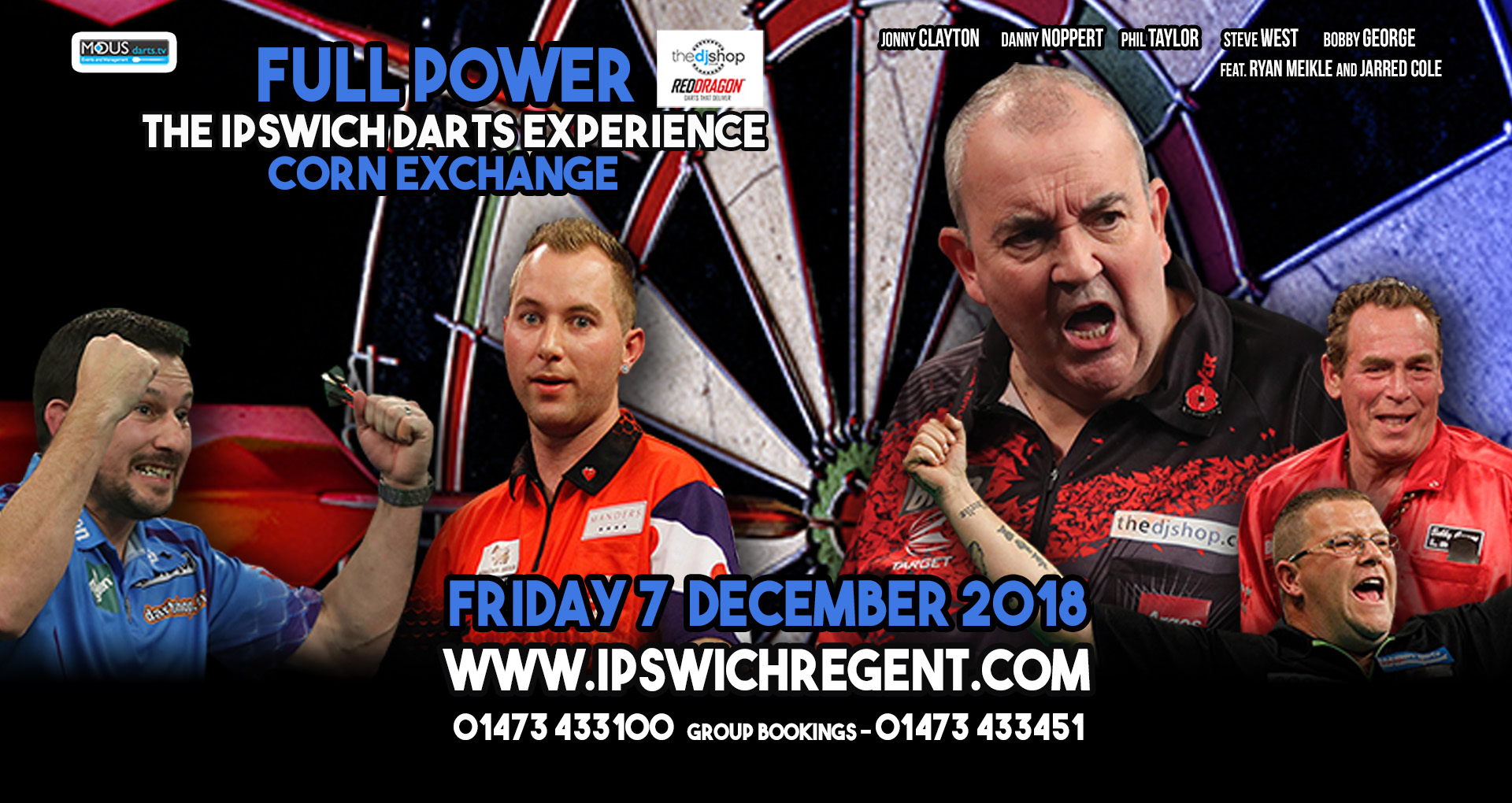 See Steve West alongside the great Phil Taylor and other top darts stars in Ipswich this December. Click the image for details.
Information and tickets for other events can be found at dartshop.tv