ROBERT THORNTON is aiming to finish the darting year on a high, following a difficult period on and off the oche.
The multiple major champion has made a habit of bouncing back throughout his career and is ready for another glory charge.
The Scotsman gave up the sport for two decades while raising his children before reaching the BDO World Championship in 2005.
A couple of years later he was crowned Winmau World Master as he claimed his first major title.
His second major triumph saw Thornton pull off a fairytale success, when he won the UK Open in 2012 following a spell out action after suffering seriously with pneumonia – thrashing then world number one Phil Taylor in the final.
Thornton's 2015 success at the World Grand Prix saw him defeat another world number one in the final – this time beating Michael Van Gerwen.
Now, after his focus has once again admirably been on his family, Thornton believes there is another comeback in him.
"Sometimes life takes over and you have to focus on what is most important," said Thornton, who remains in the world's top 32.
"Family will always be my priority but darts is important too and I believe that I still have more to achieve in the game.
"I'm dangerous when I've not really been on the radar but things have been improving and I don't need to prove what I am capable of. Nobody should be surprised if I manage to do something special again."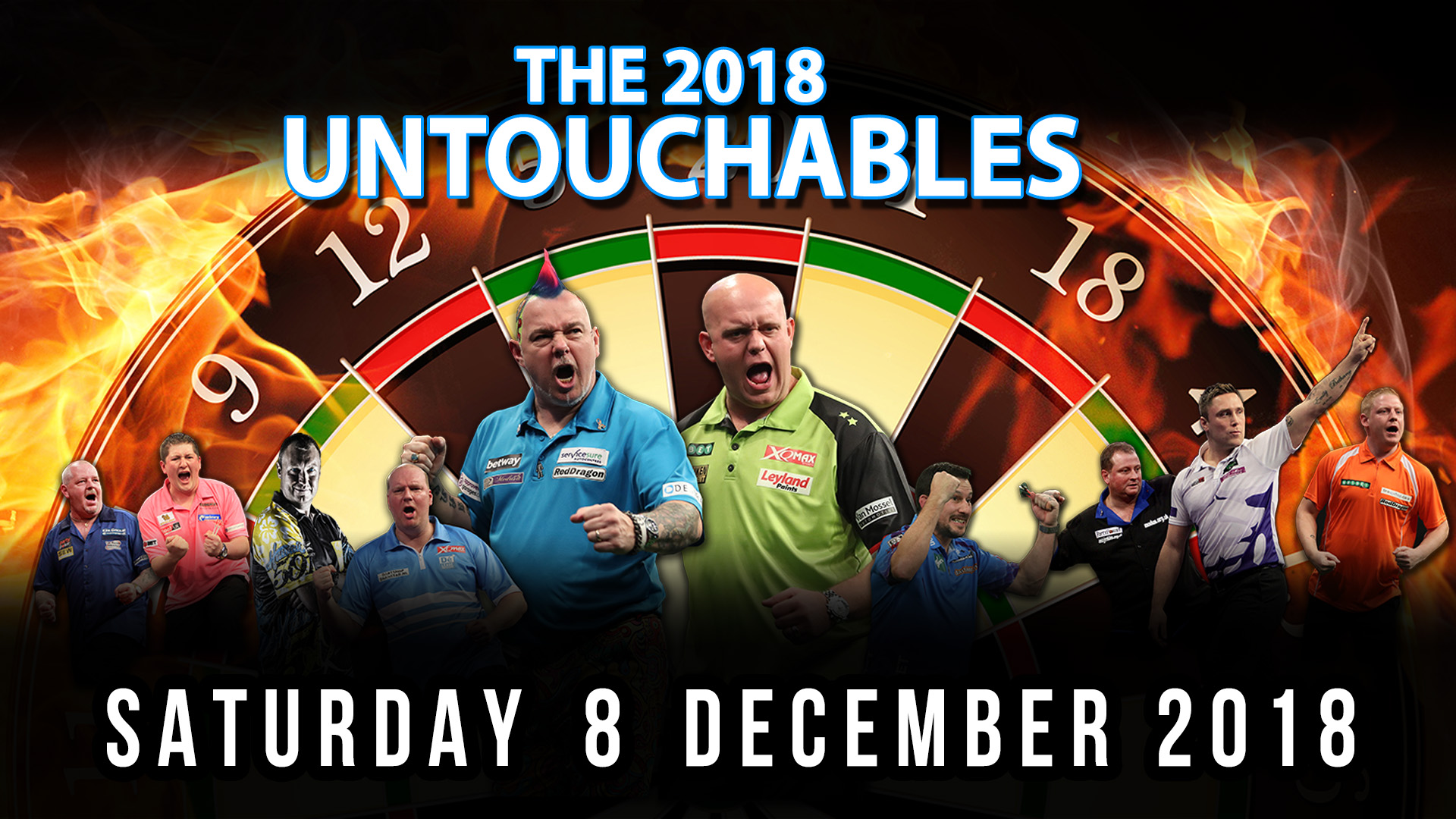 Robert Thornton will be appearing at the 2018 DJ SHOP UNTOUCHABLES event in Portsmouth – Click the image above for tickets and information.